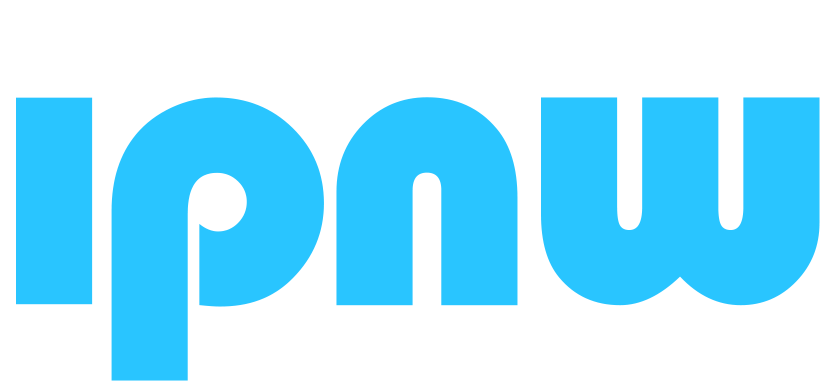 Telecoms Experts
IPNW OFFER SOLUTIONS TAILORED TO YOUR EXACT NEEDS
Hosted Telephony
Your phone system in the cloud, with no costly 'boxes' to look after and a simple monthly billing model.
IT Support
We offer fully managed support services or a third line service to compliment your existing team.
Phone Numbers
Need a DDI range or a new phone number for your business, we can offer a choice of local, national and non-geo numbers at competitive rates.
Lines and Billing
We provide voice lines as well as associated billing for all phone systems, with market leading rates and no per channel costs.
Business Continuity
With hosted services, you can work from anywhere from any device. Meaning you carry on working when something goes wrong.
Managed DR
How much would downtime cost you? Recover quickly with our managed DR solutions.
Consulting
Need our experience with a project, no problem! We can consult, procure and implement the right solution for your exact business needs.
Connectivity
From ADSL, VDSL (FTTC), G.Fast, FTTP, EFM, Leased Line to Line of Sight; we provide all connectivity options regardless of your company size.